Category:
Food Photography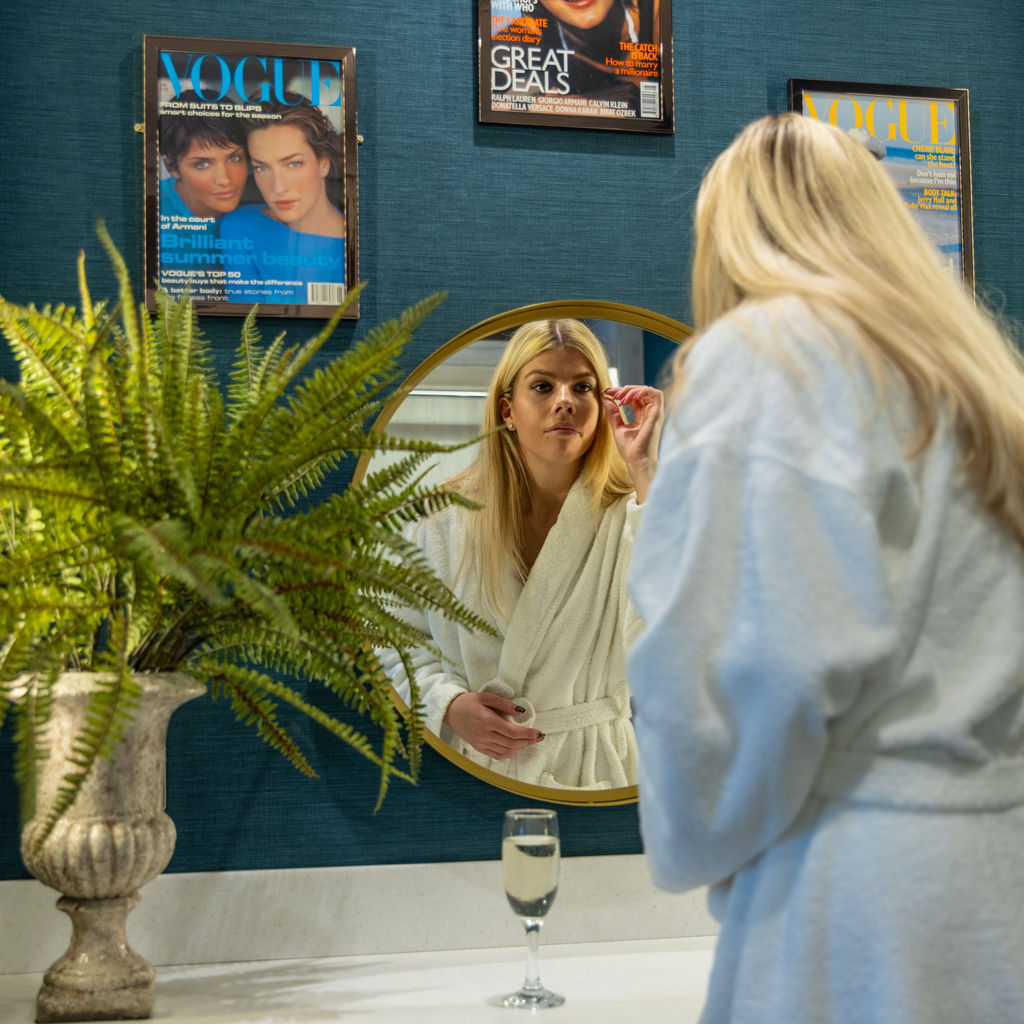 The Waterfront Hotel Stands on the lakeside in Southport and is in a prime position, with views over the north-west coast. The photo-shoot was to create a lifestyle gallery of imagery for the hotel's website and marketing materials, plus a range of staff portraits. I shot food photography, business portraits and also a range of lifestyle images in the impressive Penthouse Suite, which overlooks Southport Marine Lake. The photography brief, was to help portray a more personable, caring business, with […]
VIEW GALLERY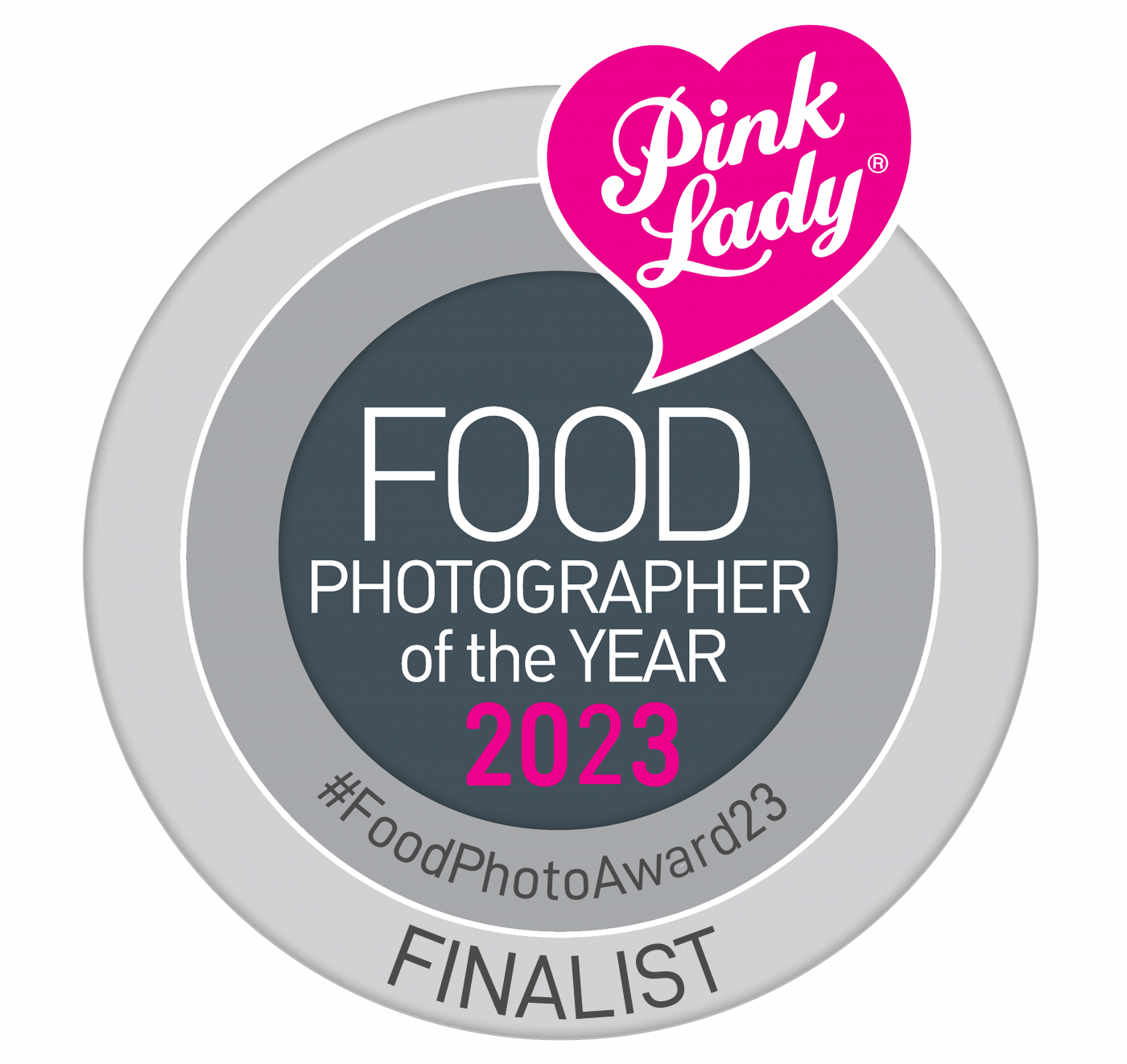 My Award Winning Photography – Pink Lady & Marks & Spencer I am absolutely honoured to have been awarded a 'Highly Commended' in the 2023 Pink Lady Food Photographer of the Year Award. My pavlova image was one of only seven Finalists, in the highly fought over Marks & Spencer Food Portraiture category. With entries from across the world, the calibre of photographs in this competition, raises every year. The Tattinger Award ceremony, was held at BAFTA in Piccadilly, which was very […]
VIEW GALLERY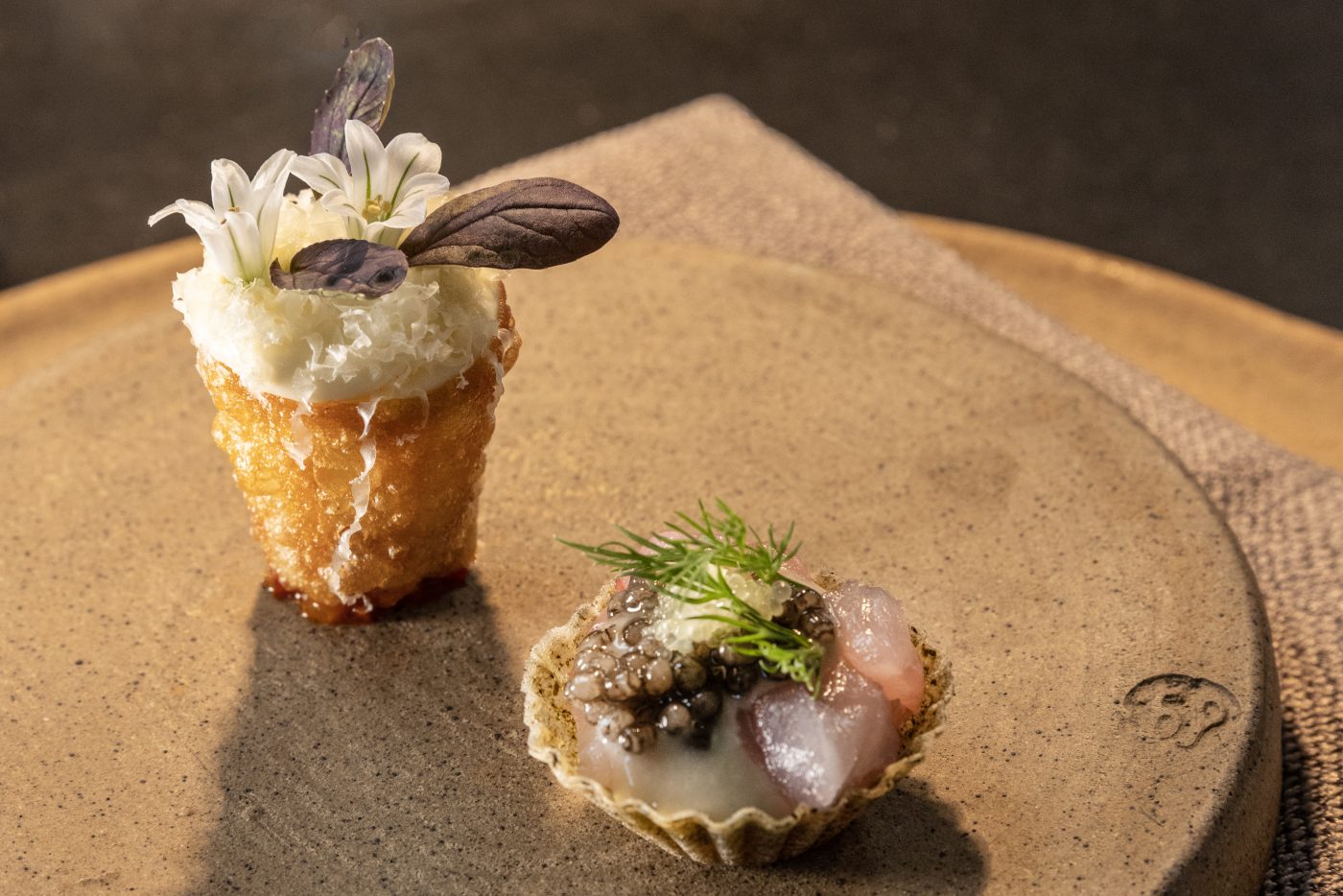 Sō-lō welcomes The White Swan team A Culinary Collab event with two Michelin starred chefs. Tom Parker and the team of The White Swan at Fence, were at Tim Allen's restaurant sō-lō in Aughton, cooking seven stunning courses. The event was hosted by sō-lō,  17 Town Lane Aughton, Ormskirk, L39 6SE
VIEW GALLERY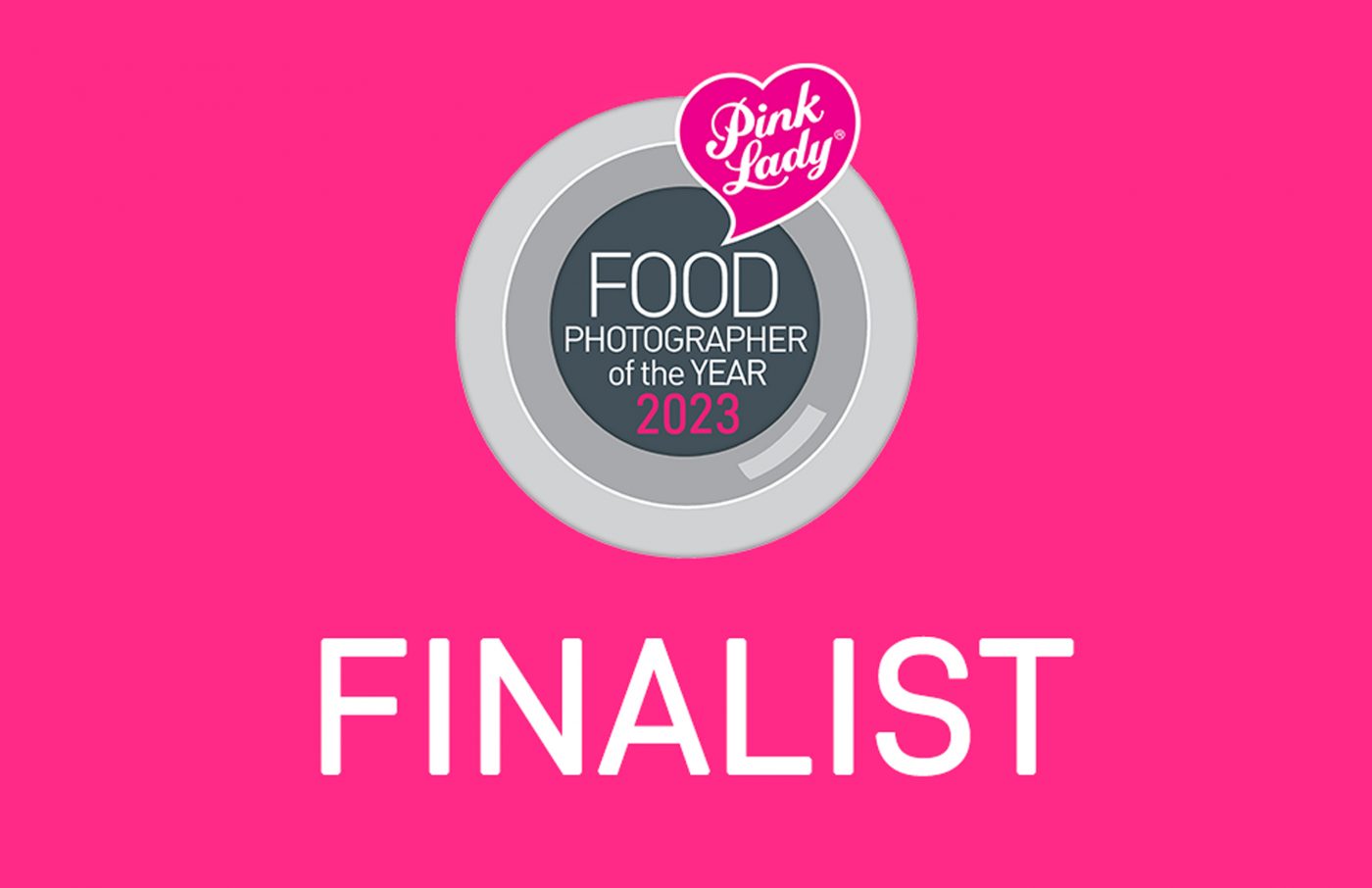 2023 Competition I am so delighted and to be honest can't quiet believe that I have been announced as a finalist in the Pink Lady Food Photography Competition 2023. For those who aren't familiar with the competition it is termed as 'The worlds leading celebration of the art of food photography and film'. With over 20 categories, they have entries submitted from 96 countries. I have been chosen as a finalist in the Marks & Spencer Food Portraiture category. The award ceremony will be in London in […]
VIEW GALLERY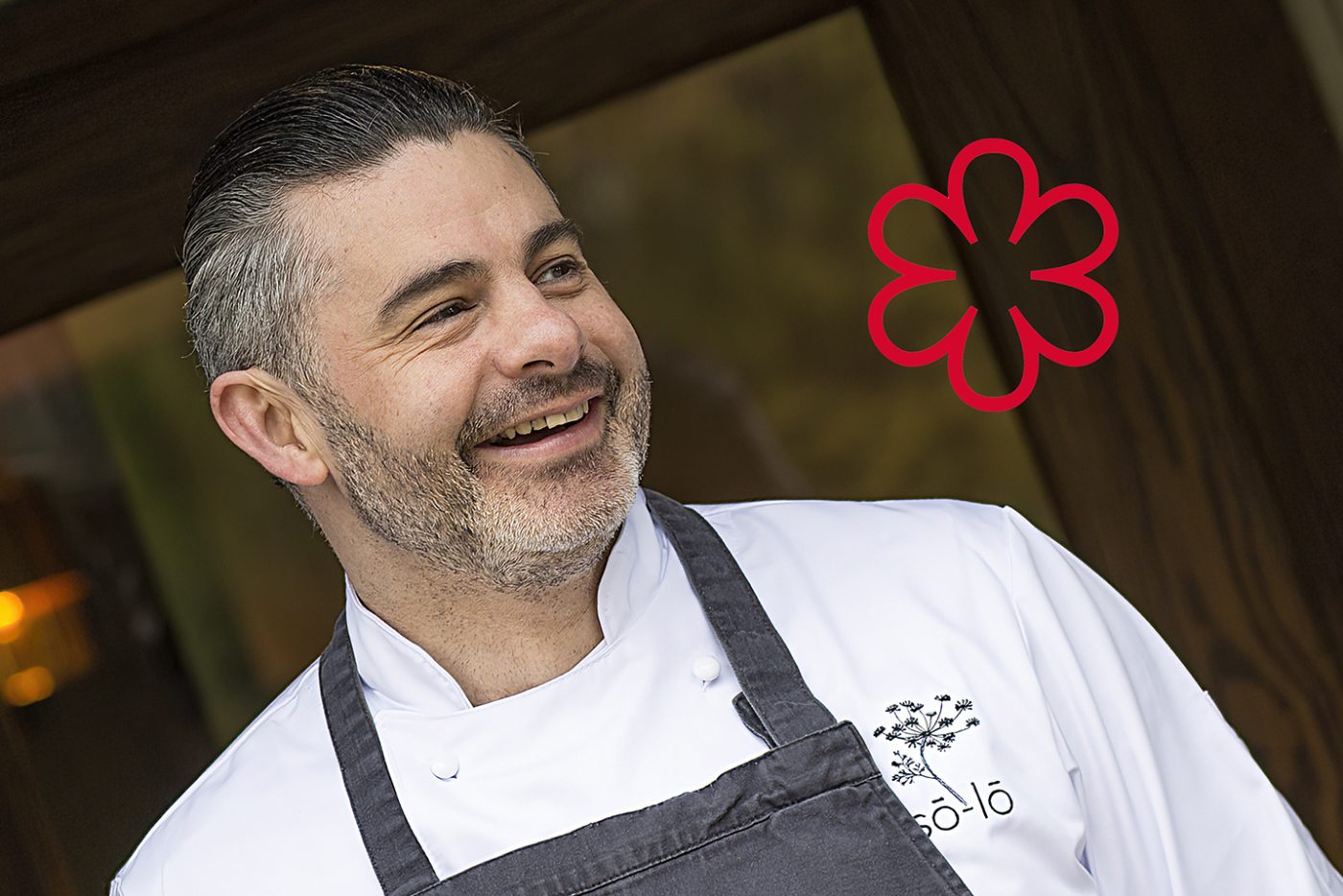 sō-lō Michelin Star Restaurant in Lancashire. I started working with Chef Tim Allen after I did a shoot with him for The Caterer Magazine. Sō-lō is his first solo restaurant and after being open for less than two years, it now celebrates its first Michelin Star. With a focus on sourcing local, the food is amazing. Sō-lō 17 Town Lane Aughton, Ormskirk, Lancashire.
VIEW GALLERY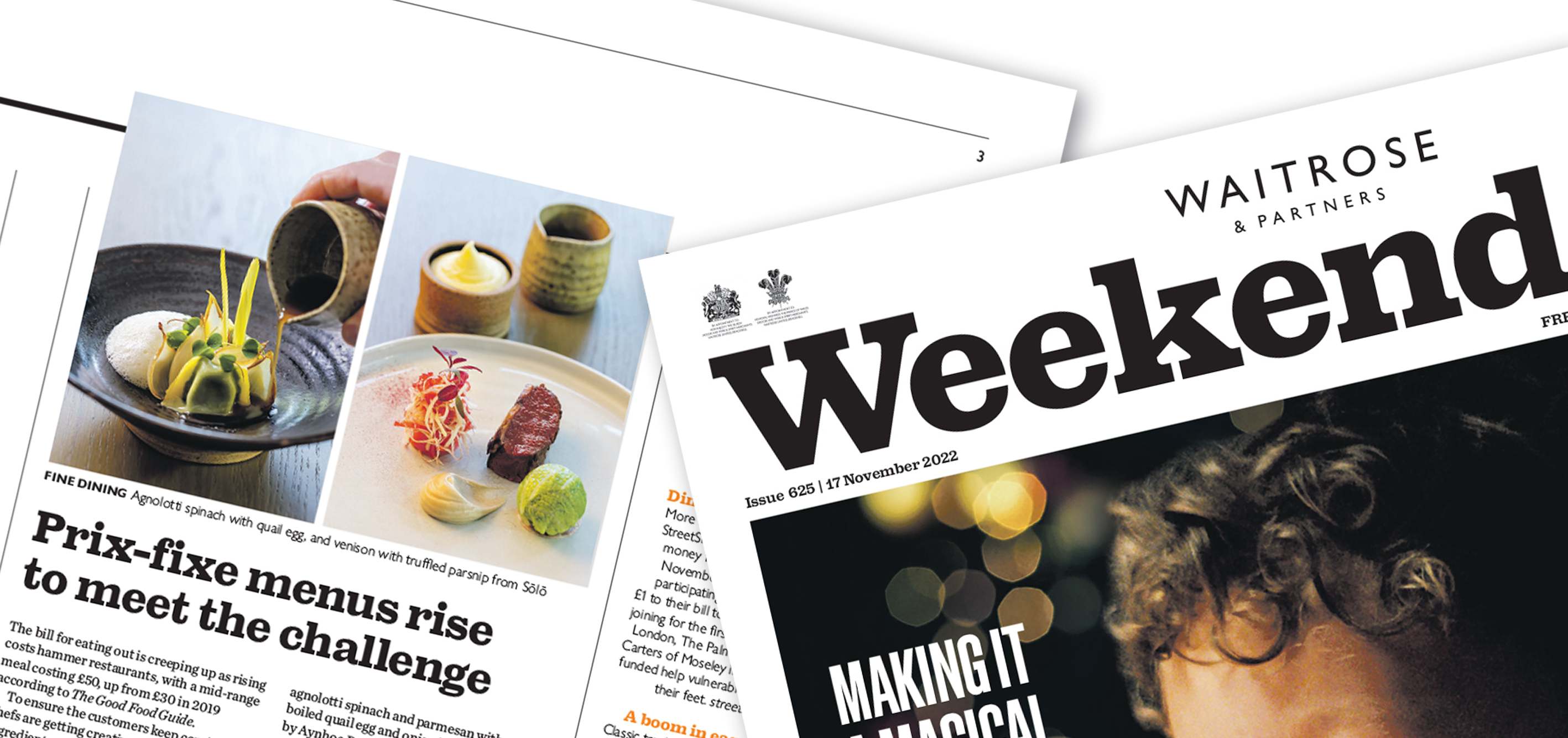 Food Photography for Tim Allen's sō-lō restaurant new menu Nov, 2022 As the cost of living crisis becomes our norm'. Waitrose Weekend magazine produced an article, which cover restaurants that are creating delicious food at prices that aren't costing the earth. Photographs were taken at sō-lō in Aughton and highlighted their new winter lunch me. These were featured as an example of quality dining for a new era.
VIEW GALLERY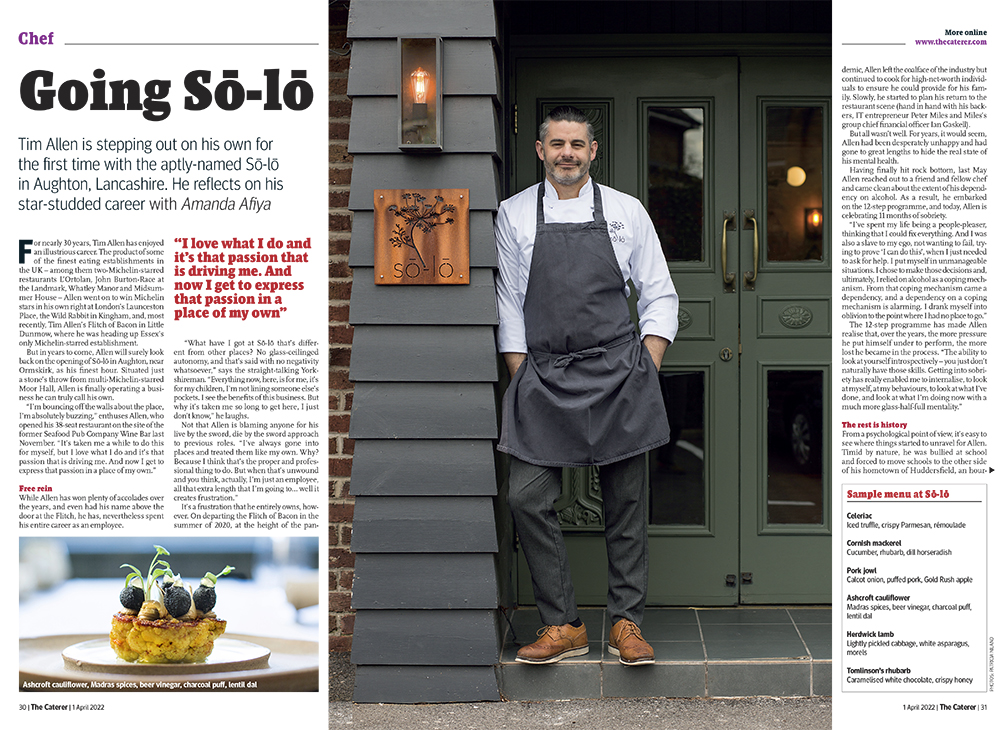 Food Photography and Chef Portraits for Tim Allen's new sō-lō restaurant Mar, 2022 I was lucky enough to be commissioned by The Caterer magazine for an article they were writing about chef Tim Allen. I was shooting at Tim's new restaurant in Aughton, Lancashire. After a prestigious career where he has worked for others and achieved Michelin Stars, this is his first solo venture. An exciting challenge where Tim can now truly flex his creativity. The photo-shoot covered his new food […]
VIEW GALLERY

PATRICIA NILAND PHOTOGRAPHY | 1st Floor, The Tapestry, 68-76 Kempston St, Liverpool L3 © 2023