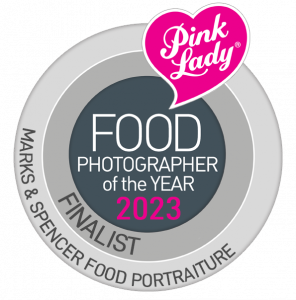 Food & Commercial Photography
FOOD | INTERIORS | PEOPLE | PRODUCTS
Patricia Niland commercial photographer, dedicated to shooting high quality marketing imagery, for companies and brands across the UK. Working directly with independent companies, or through design groups, agencies, PR companies and publishers.
FOOD | INTERIORS | PEOPLE | PRODUCTS
Commercial photography for business 
I am a Commercial photographer based in Liverpool, Merseyside and working across the UK. I shoot food and drink, interiors, portraits and products.
I've loved photography all my life, as my father was an avid, hobbyist photographer with his own darkroom. It was there I saw the magic that camera and can create and I was hooked. 
For two decades, I worked in London for the large design agencies as a brand designer, where I helped create the branding for many well known, blue chip brands, such as SEAT, Toyota, Tarmac, Corus and The Post Office. I now work for myself, at my company Dune Design, where I combine photography, with my vast branding experience, to help market and promote businesses.
I always aim to produce brand appropriate photography,  whether it be for a website, print, social media or a marketing campaign. Having been the client for many years, where I commissioned photographers, I do understand the of those inevitable deadlines and ensuring that the photography hits the clients' brief.

PATRICIA NILAND Photography © 2023