Pink Lady Food Photographer of the Year Finalist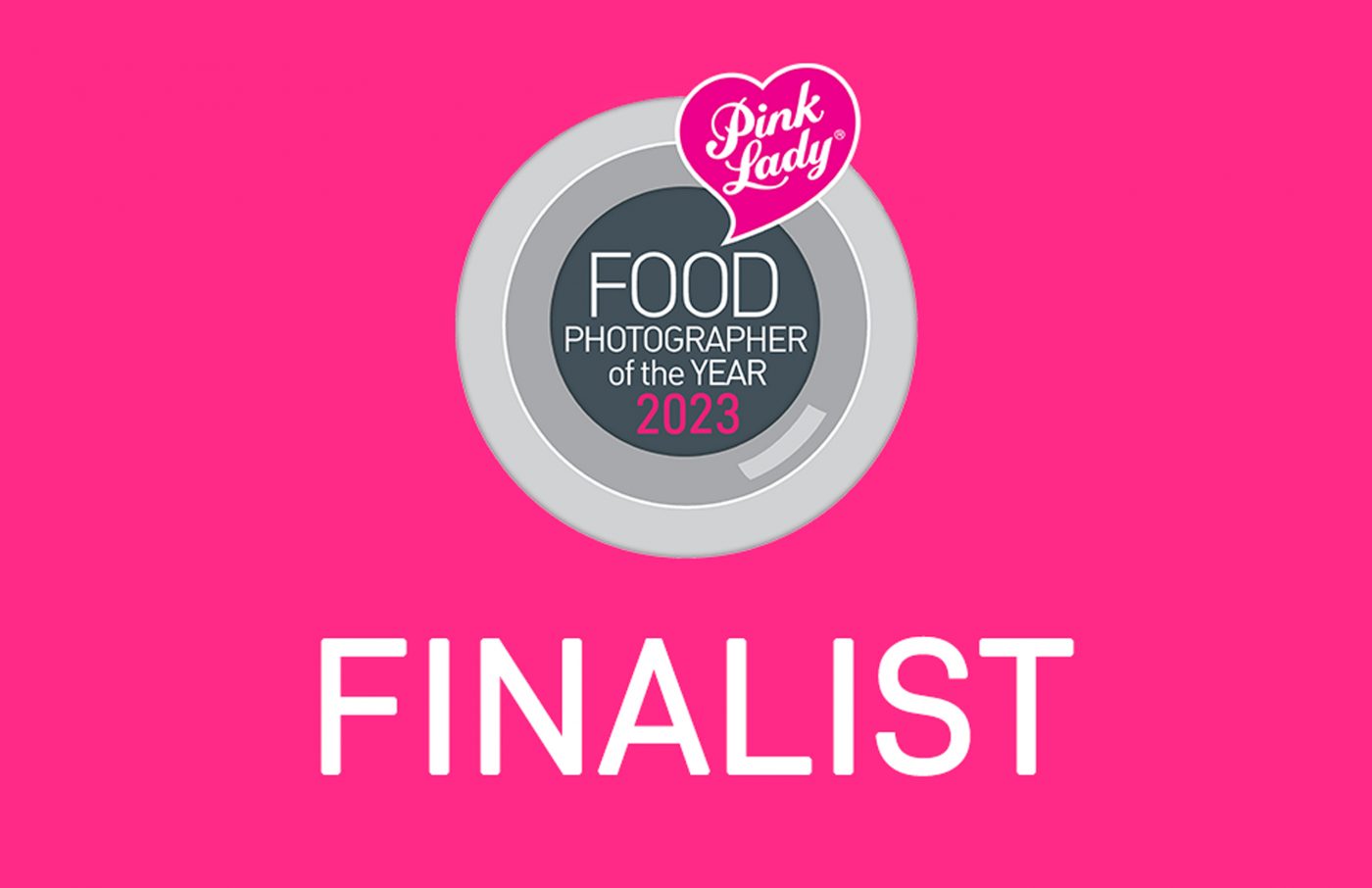 I am so delighted and to be honest can't quiet believe that I have been announced as a finalist in the Pink Lady Food Photography Competition 2023.
For those who aren't familiar with the competition it is termed as 'The worlds leading celebration of the art of food photography and film'. With over 20 categories, they have entries submitted from 96 countries.
I have been chosen as a finalist in the Marks & Spencer Food Portraiture category.
The award ceremony will be in London in May, at BAFTA, where the winners will then be announced. After that my photograph, along with the other finalists will be exhibited at the Royal Photographic Society in Bristol. Exhibition runs from Saturday May 20th to Sunday June 11th.
Sometimes you just have to believe 🙂

PATRICIA NILAND PHOTOGRAPHY | 1st Floor, The Tapestry, 68-76 Kempston St, Liverpool L3 © 2023